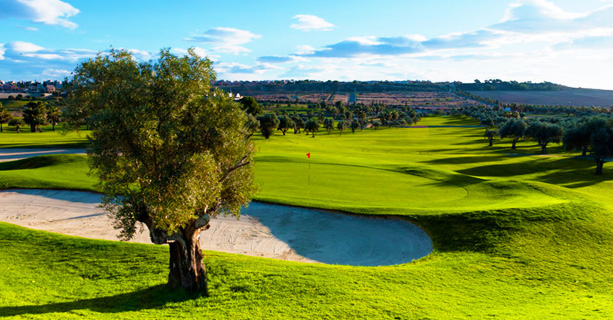 Back to sunny Fairways
Costa Brava and region of Valencia join the Canary Islands and Madeira at the opening of their golf courses to the great delight of enthusiastic golfers.
Tee Times Golf Agency not only offers you the best golf deals available, but also online tee times to majority of golf courses in Portugal & Spain, so we don´t want you to miss this opportunity to get back on sunny fairways and book your next golf holiday in advance with complete flexibility and security.
We are fully focused on what we can do for you, so we guarantee our costumers 100% refund for cancellations due to Covid-19.