Golf Clubs Rental in Portugal and Spain

With Teetimes.pt you can rent your golf clubs anywhere in Portugal (Algarve, Lisbon, Porto, Madeira or Azores, to name a few) and Spain (Andalusia, Canary Islands, Catalonia, Extremadura, Galicia, Madrid, amongst other places).
We are proud to deliver the clubs fast and where you need them - or have them available for pickup at your convenience.
We have a wide range of clubs on offer from the best brands and models from Callaway and Titleist to Taylor Made, Wilson, Mizuno or Ping - you pick! All of our golf club sets are complete and include Driver, Wood, Iron, Sandwedge, Putter and Cartbag. All rentals can be made from 1 day to a couple of weeks, whatever suits your needs and match days. We are happy to provide quotes for groups .
We strive for quality and all our clubs are superbly maintained so you can enjoy the quality you'd expect from your own golf clubs - without the hassle of the luggage handler delays or carrying an heavy bag through airports and endless queues. Our prices are extremely competitive so it always ends up being worth renting clubs with us than having to pay the heavy fees charged by airline companies.
Complete Golf Sets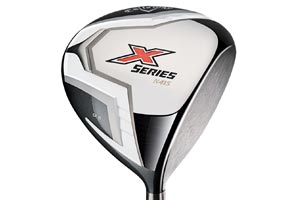 Callaway X Series Sets
These extremely playable irons are carefully crafted to promote increased distance and forgiveness around the golf course. A deep undercut cavity helps maximum flexing at impact for superior ball speeds. Perimeter weighting helps lower the sweet spot for higher launch angles.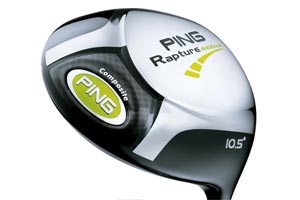 Ping Rapture and G Series Sets
With the G20 irons you'll hit the ball long but with distance control. Perimeter weighted with a deep cavity design and an elastomer cavity badge that provides solid feel and sound while enhancing distance control.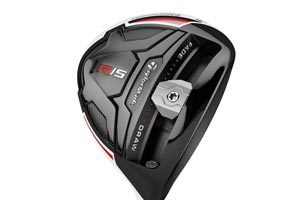 TaylorMade R Series
R15 features a lower and more forward center of gravity (CG), to promote higher launch and lower spin. The Front Track system performs like a Speed Pocket, reducing spin and increasing the size of the sweet spot.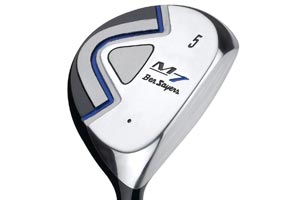 Ben Sayers Sets
The M7 is a complete package that starts with a 460cc titanium matrix driver and matching 3 and 5 woods, all featuring a low Centre of Gravity and the ultimate in perimeter weighting to produce maximum forgiveness, power and accuracy.