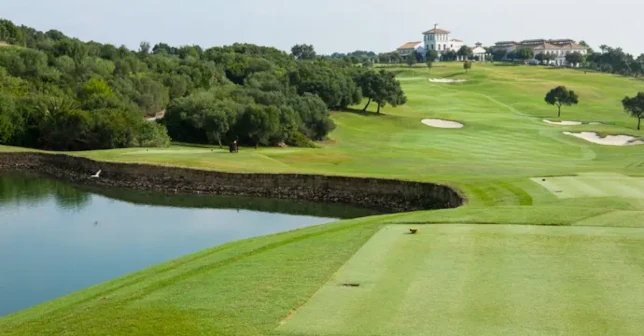 Sotogrande prepared
unique events
Sotogrande is celebrating its 60th anniversary this year with a series of activities that will highlight the transformation that has taken place in this ideal destination for golf holidays over the last 60 years.
This is a diamond anniversary, so there will be lots of fun things to do for locals and tourists.
The 60th anniversary celebrations go off on April 23, with a paddle surfing competition, which is guaranteed to be a hit with the younger crowd. There will be a series of races separated into several categories, then an awards presentation and a cocktail party.
And then, on May 1st, there will be a solidarity race at the Puerto Deportivo de Sotogrande. Participants will have the option of running either 5 or 10 km. All proceeds will be donated to two local charities, Coordinadora Alternativas and Por Una Sonrisa.
The Sotogrande way of life will be celebrated all spring and summer long with a full schedule of golf, polo, music, and cultural activities.
The final event of this special year is a golf tournament, on August 5th, at La Reserva Club golf course.
Sotogrande, in the Costa del Sol, is one of the most popular golf holiday destinations in Europe due to the world-class golf courses, like Valderrama and Real Sotogrande, often among the best courses in Europe.
It's also important to mention that this area was officially declared the best golf destination in Spain recently.
Book your golf holidays in Costa del Sol with Tee Times Golf Agency and play on some of the best golf courses in Europe.
You can also read other posts about Spain Golf Holidays:
More overnight stays and foreign golf tourists in Huelva
Good forecasts for Spain's tourism sector this Easter
Spain's tourism industry shines at Service Excellence Awards