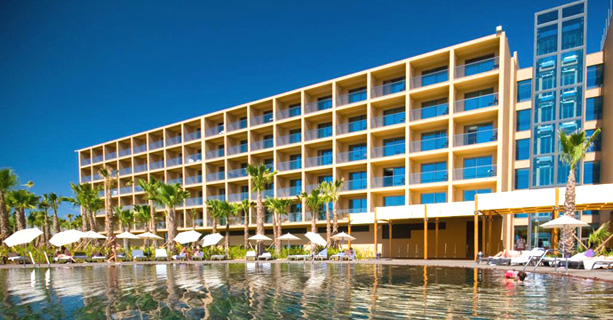 Have you booked the very best golf deals for yourself yet? Take a look at the latest discounts of Nau Hotels & Resort with their three superb courses, each presenting its own unique challenges.
Discounts up to 20% for all bookings confirmed in October and stays until November 2022!
Several options from Self-Catering to All-Inclusive and free golf transfers included.
Reservations with the guarantee Tee Times Golf Agency,
your best golf Partner Since 1993
NAU Salgados Dunas Suites
NAU Morgado Hotel Golf
and Country
Club
NAU Salgados Palm Village
NAU São Rafael Suites Hotel
NAU São Rafael Atlantico Hotel
You can also read other posts about Portugal Golf Holidays:
Last Minute Call!!! Amazing offers at Dom Pedro Hotels in October
Pestana in the Algarve is a great place to play and stay
Algarve new Restaurants