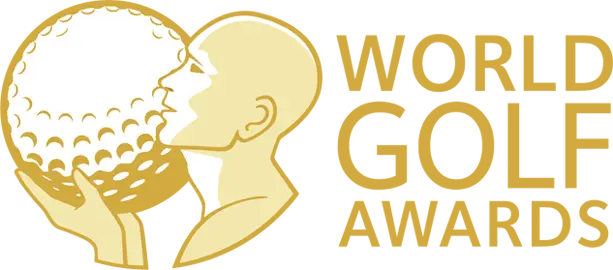 Nominated Again
We are delighted to announce that Tee Times Golf Agency – the winner for the past two years "Portugal's Best Inbound Golf Tour Operator" – has been nominated once again, and this time for "Europe's Best Tour Operator" at the 9th annual World Golf Awards 2022.
Award winners will be decided by public vote, held on the World Golf Awards website, and it would be great to be able to count on you!
It´s quick and simple to vote, just follow the instructions.
We promise to continue to be Your Best Golf Partner, and we appreciate your support.
You can also read other posts about Portugal Golf Holidays:
Golf in Vilamoura
Short Breaks / Golf Getaways
One more award to Tee Times Golf Agency