Tee Times Golf Agency Prestige Tournament 2018 - Photos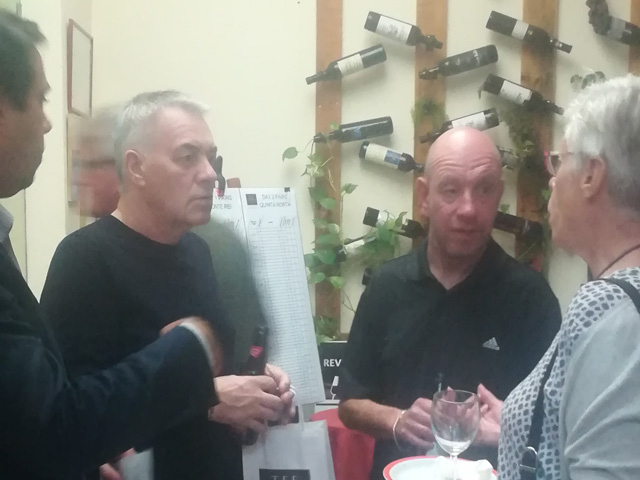 Welcome Cocktail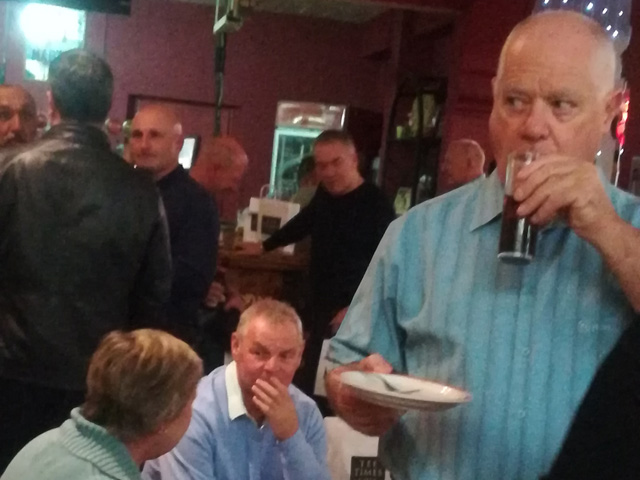 Welcome Cocktail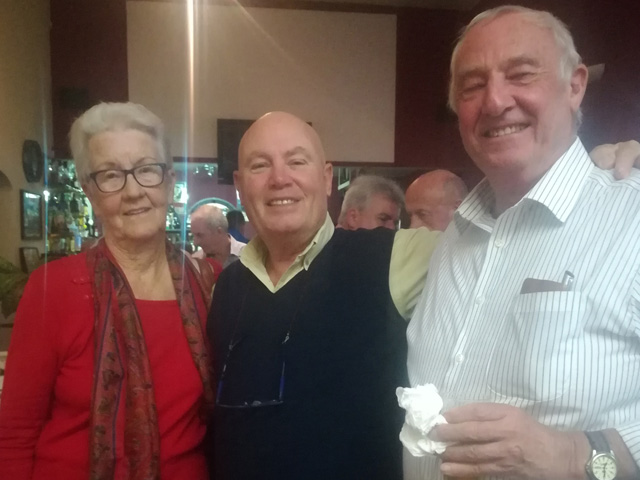 Friends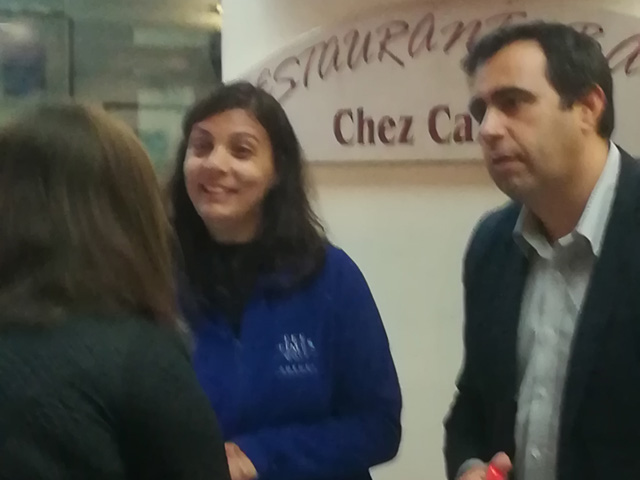 Tee Times team - Telma and Jose Pedro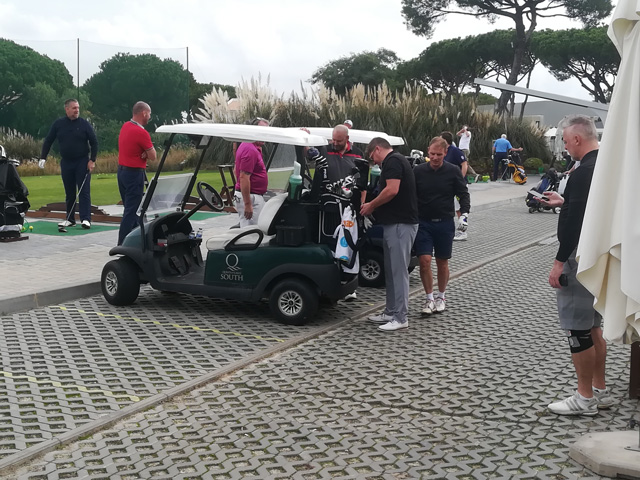 Busy Driving Range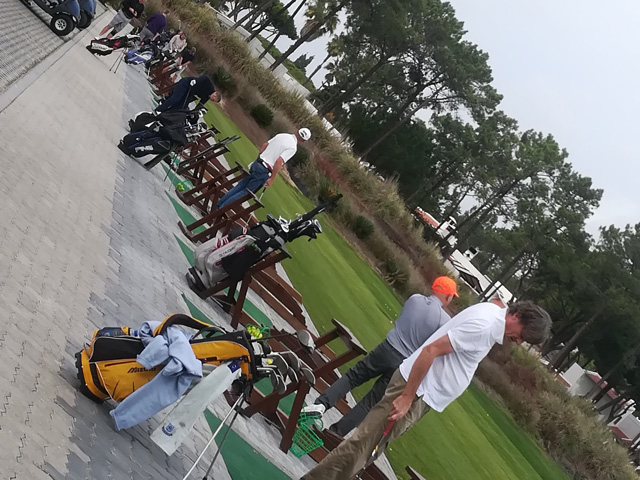 Driving Range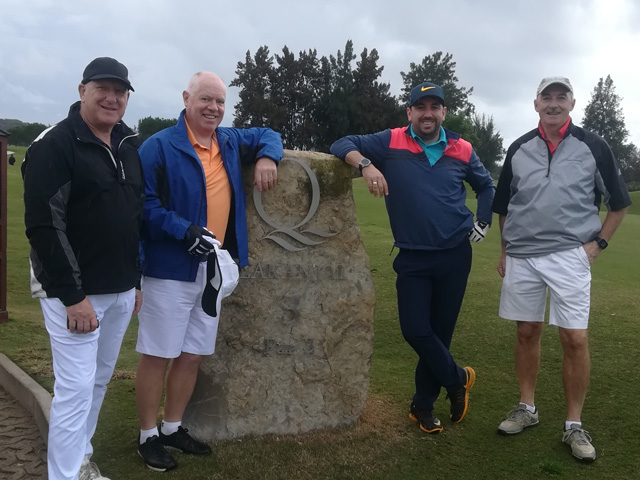 Thomas Roberts, Mike Keyworth, Joe Annet and Peter McMahon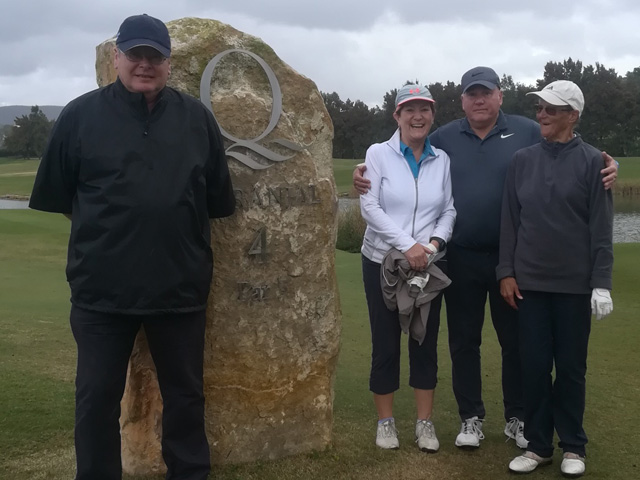 Steve Hurst, Libby Lennox, Marie Harpur and Tony Roberts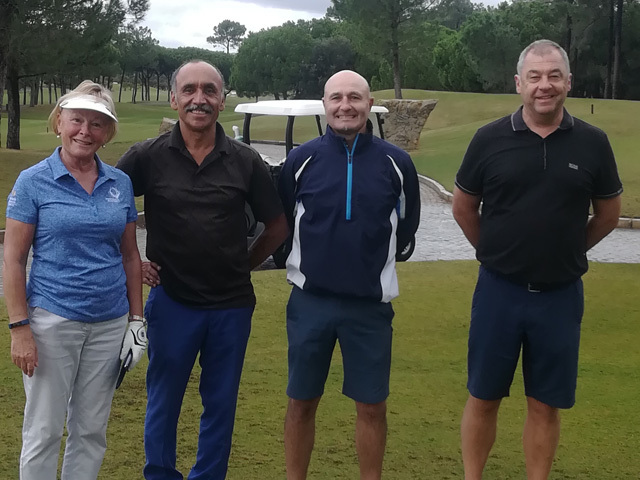 Marie Stradling, Adrian Axe, Chris Fern and Jeremy Edmunds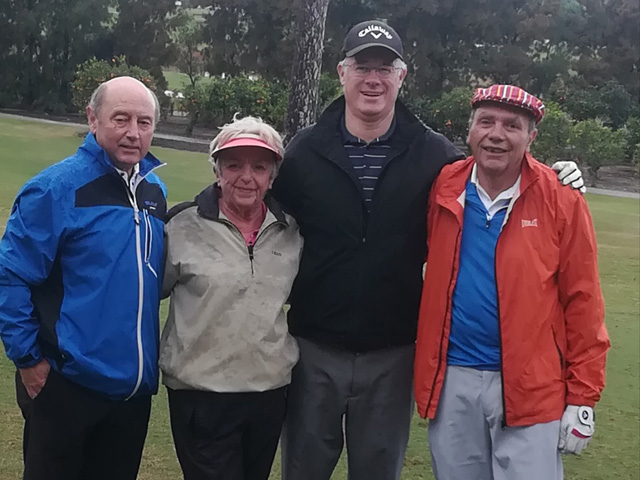 Mair Robinson, Randy Reynolds, Declan Marmion and Harvey Singh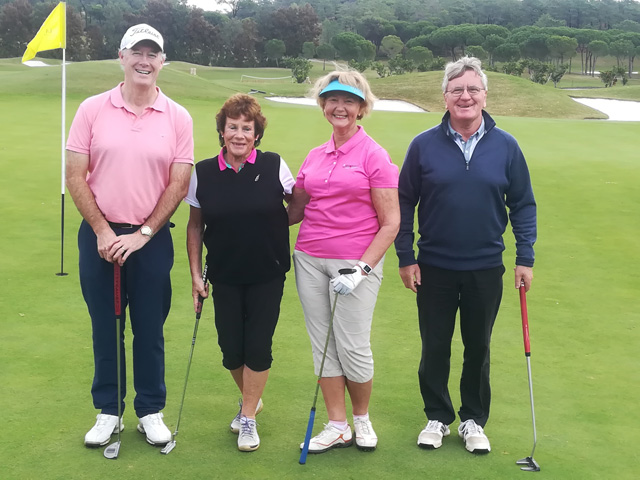 Frank Marmion, Heather Ward, Eithne McMahon and David Harpur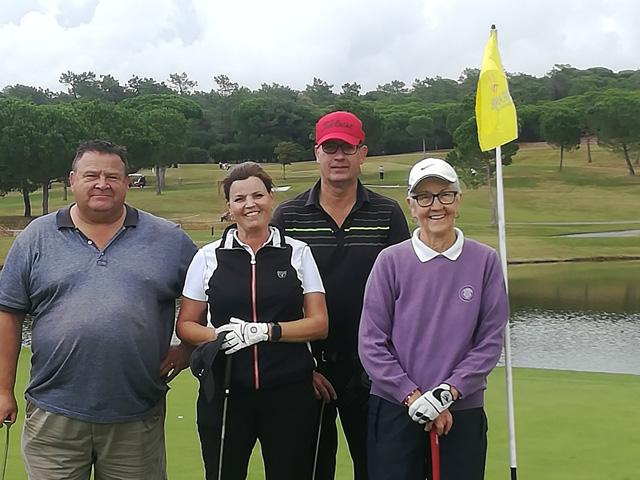 Mary Strutt, Raymond Smid, Nancy Peters and Mark Dentnon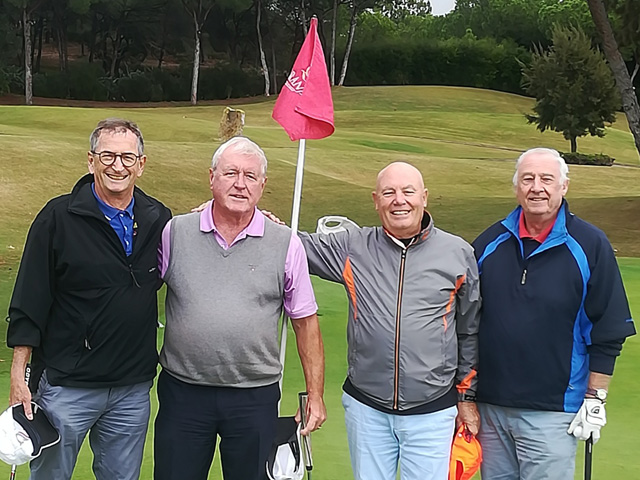 Ulrich Fehlmann, Trevor Ward, Carlos Ferreira and Douglas Smith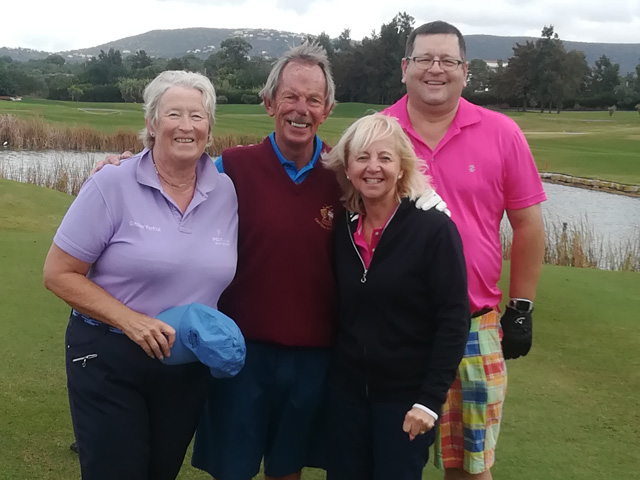 Andy Robinson, Linda Beasley, Dawn Gale and Andrew Watson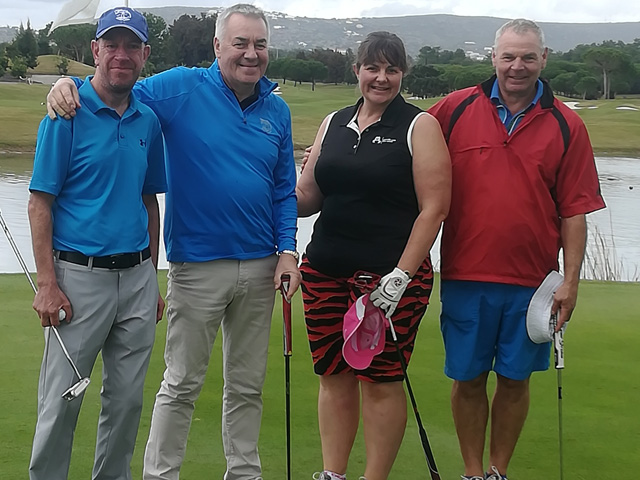 Millar Craig, Wilson Pitt, Brian Gale and Sharon Watson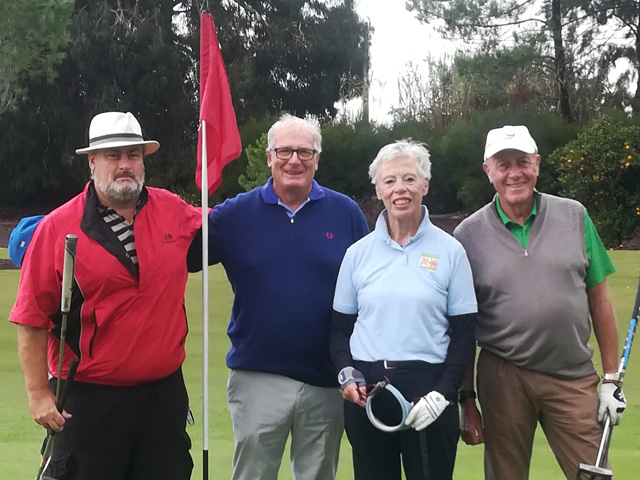 Bep van der Pas, David Bowles, Ian Humphreys and Jan Hellborg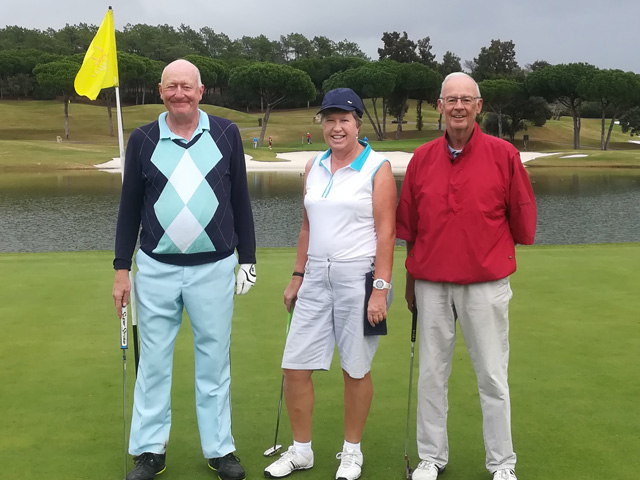 Margareth Brown, Kenneth Barnes and Chris Lennox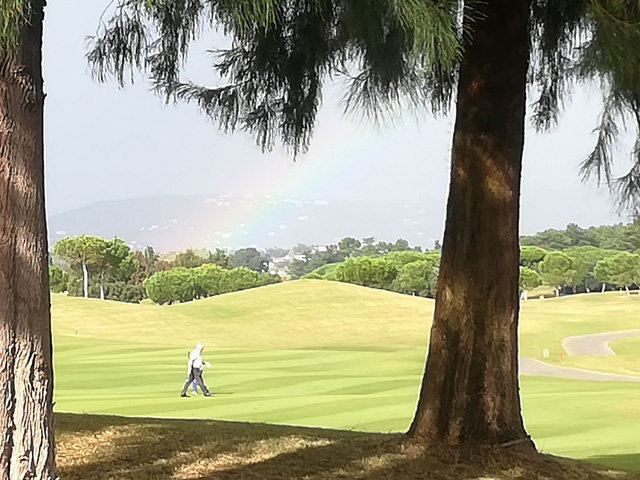 Walking on the Fairway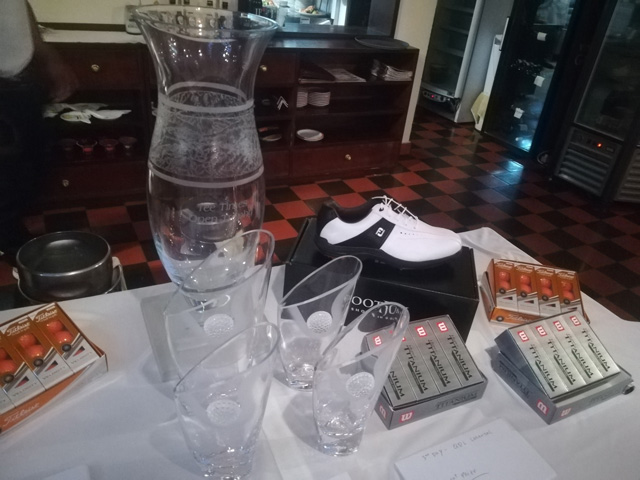 Prizes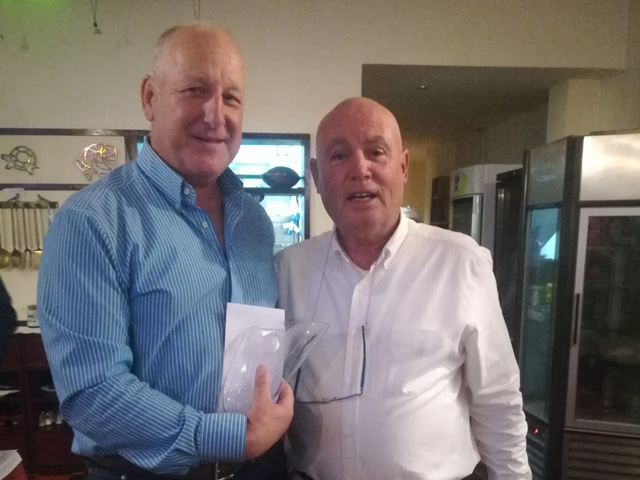 Mike Keyworth Overall winner and Best score at Monte Rei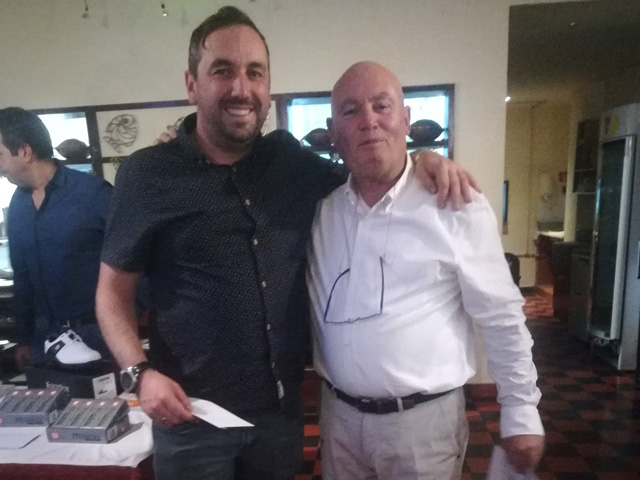 Thomas Roberts 2st prize at Monte Rei and 3st Overall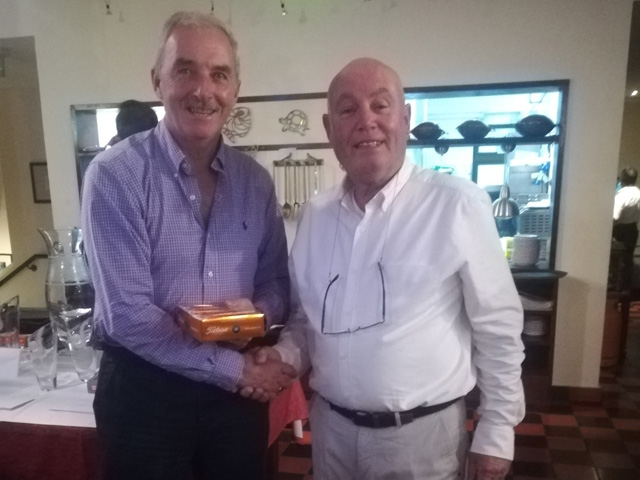 Peter McMahon 3th prize and nearest the Pin at Monte Rei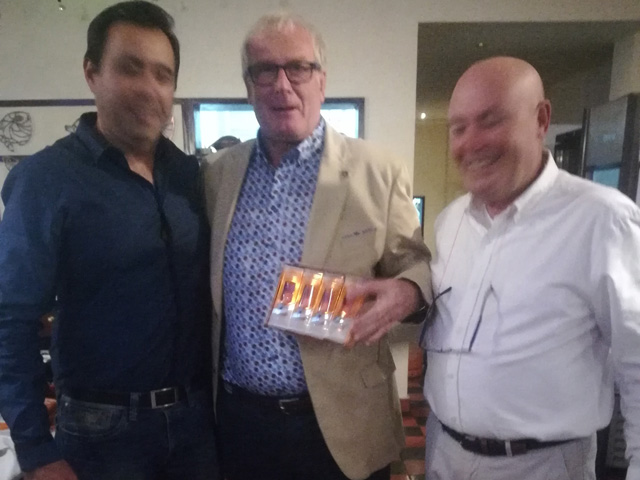 David Bowles nearest the pin Quinta North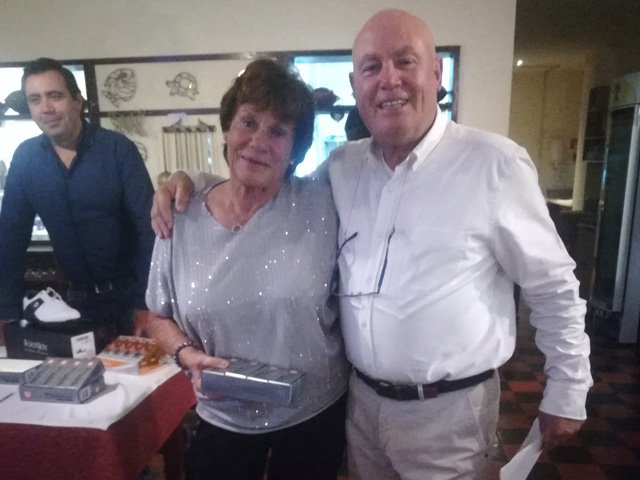 Heather Ward best Pairs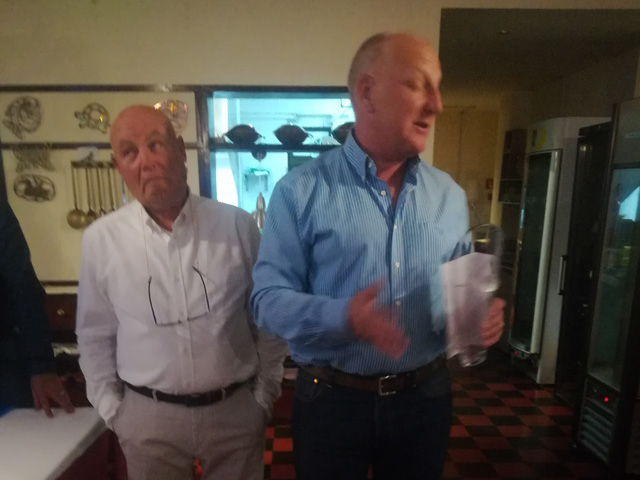 Mike Keyworth winner speech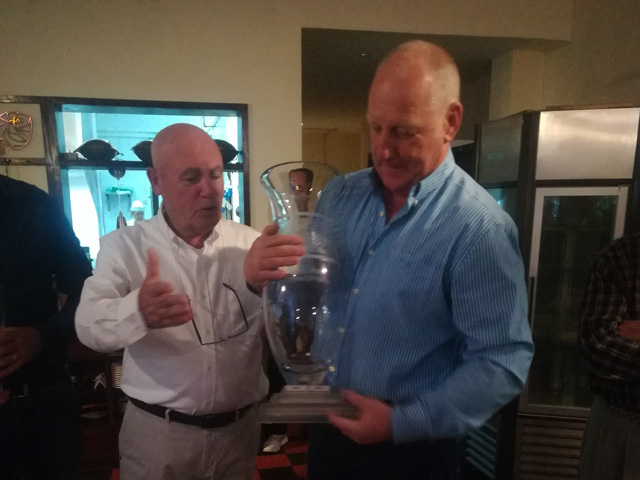 Mike Keyworth with the Cup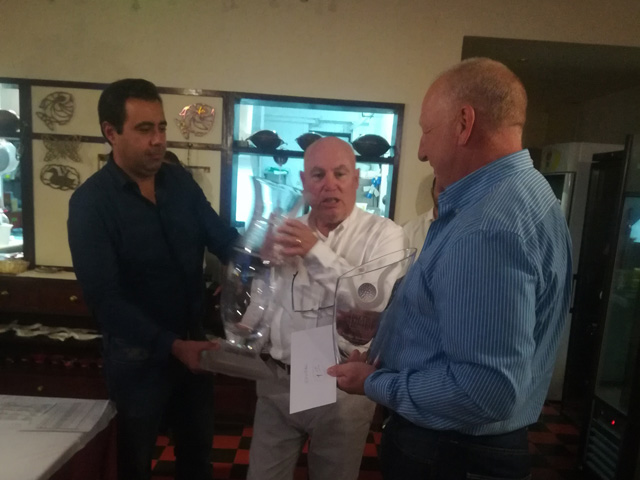 Mike Keyworth receiving the Cup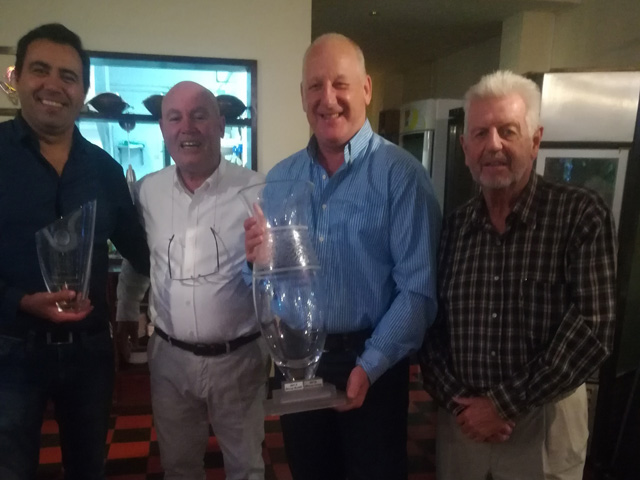 Organizers with the Overall winner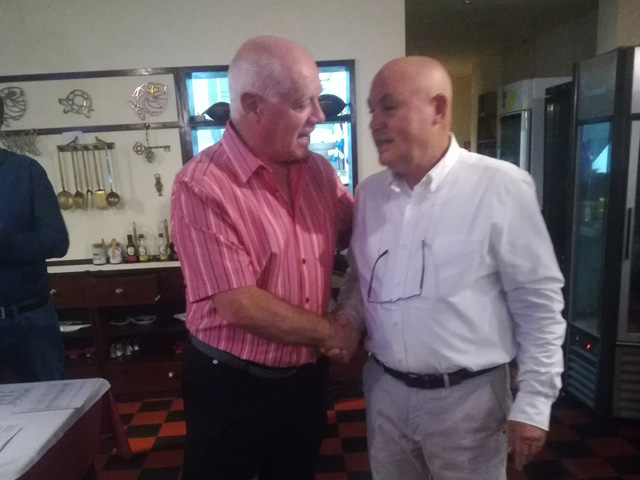 Joe Annet 2nd Overall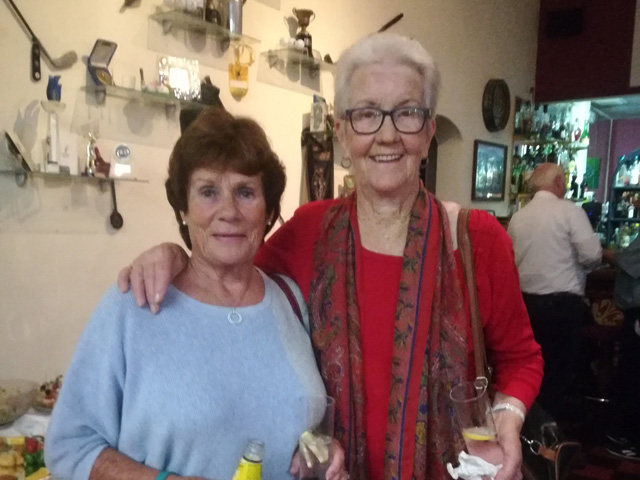 Friends
Previous
Next
Tee Times Golf Agency Prestige Tournament 2018 - Results
---
---
---
---
---
---
---
---
---
---
---
---
---
---
---
---
---
---
---
---
Tee Times Golf Agency Prestige Tournament 2018 - Video
Tee Times Golf Agency Prestige Tournament 2018 - Feedback

Linda Beasley - 2018-12-06
I really enjoyed the tournament & will definitely do it again.
Monte rei & Laranjal were in great condition. Quite north not so good - maybe choose another course instead?
Regards
Linda
PS food at chez carlos was excellent on both occasions!

David Bowles - 2018-11-26
The 2018 Tee Times Prestige Tournament achieved the ultimate in competition and friendly rivalry.
Played over the finest golf courses the Algarve has to offer.
The format set for the three day tournament achieved a well balanced and competitive spirit.
which provided all competitors with a realistic opportunity to achieve success on the day and be in the chase for the overall win.
A rare achievement.
Supported by a well organised reception and prize dinner.
Long may the tournament flourish.

Brian Galé - 2018-11-26
Just a quick note to say a very big thank you for last weeks tournament and the way.
We were looked after especially arranging for special use of buggy for Dawn.
It was nice to meet you and wish you and your wife all the best for the future.
And hopefully we will be back soon.

Joe Annett - 2018-11-26
I had the pleasure of taking part in my first proper tournament in Portugal, your Prestige Tournament 2018.
I must say that I thoroughly enjoyed every part of it – the venues were superb, the condition of the courses immaculate, and the organisation, from the registration process to the presentation night was slick, professional and always friendly.
I fully intend playing next year, and now that I have returned to Ireland have already begun to coax some of my golf buddies to consider coming over next year.
Also, I was fortunate to win a few prizes and these were way beyond what I expected, so thank you all once more for your generosity.
Now that I am not available for the next few months to play in your weekly competitions, I hope when I return that Carlos will be playing off a more realistic handicap – at least 4 shots less than his current one!!
Thanks again, and I look forward to meeting up again sometime in March.

Margaret Brown - 2018-11-26
I thoroughly enjoyed this tournament and will certainly look out for this event next year. It was a lovely relaxed atmosphere and everyone involved with organising it made us feel very welcome. The meal on the last night at the prize giving was very good and if I had known how good the prizes were I would have tried harder.
Things to improve on. I would like to have had a little more information prior to the event and would have expected to be contacted earlier regarding paying the final balance of money. We felt we had to chase you up on how to pay and get confirmation that it had been received. This left us wondering whether we had made it into the tournament or not or even whether it was still going ahead.
The emailing of the tee times for day 2 seemed to be technically challenging when we all got 30 emails but in a way this added to the fun of the event and we all got our correct tee times in the end.
I will certainly look out for more events next year especially as I visit the Algarve frequently.

Heather Ward - 2018-11-26 Original comment in our facebook post
Great tournament, what a success, well done to all who organised it, can't wait for the next one!

Dave Bowles - 2018-11-24 Original comment in our facebook post
Good fun great people fab tournament

Graca Vinhas Carter - 2018-11-24 Original comment in our facebook post
Well done